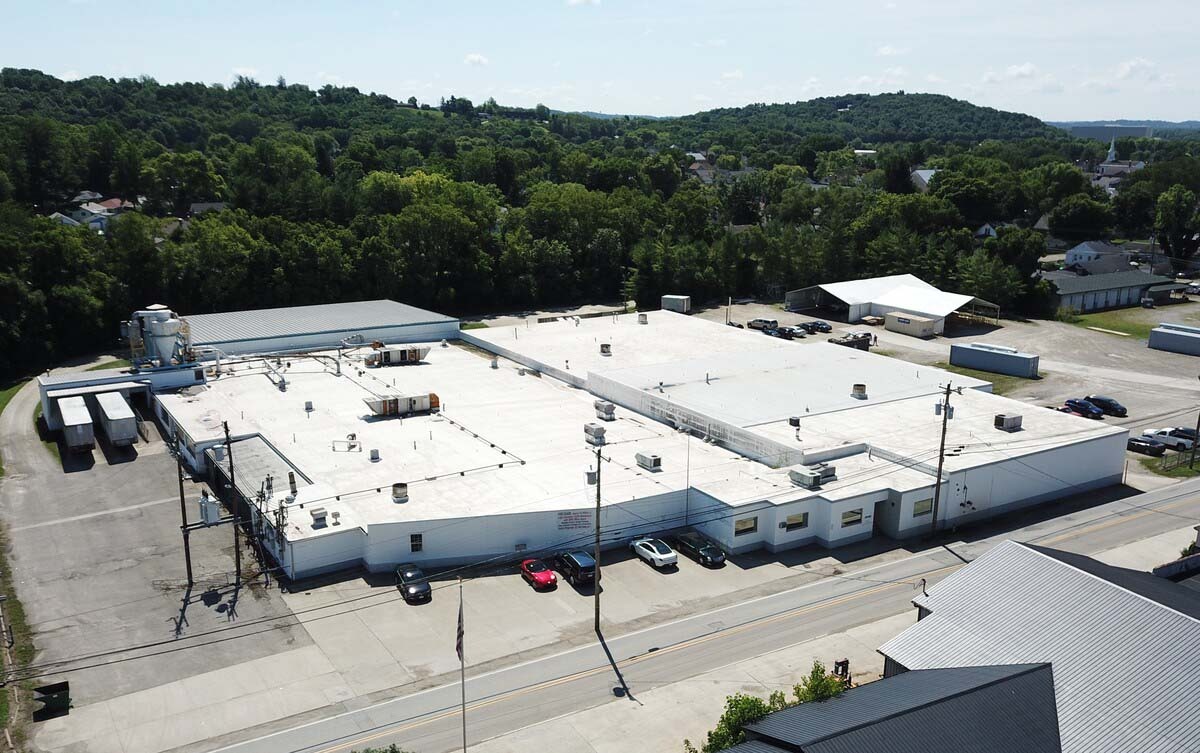 Premium Wooden Dowels and Woodworking Supplies
Shop with Convenience at Our Online Store
At Midwest Dowel, we are thrilled to bring our high-quality wooden dowels and woodworking supplies directly to your fingertips. Whether you're a professional woodworker or a passionate hobbyist, our extensive range of products, including dowel rods, spindles, pegs, plugs, and buttons, are carefully crafted to meet your woodworking needs. With over 35 years of experience and a commitment to exceptional quality, we are excited to serve you and help you bring your woodworking projects to life. Explore our online store and discover the finest selection of wood species, pack sizes, and accessories.
DIY Wooden Dowel Rod Christmas Trees
There is no limit to what you can do with wooden dowel rods, a few supplies, and a pinch of imagination. Home crafts and home improvement projects often rely on wooden dowels for success. Why? Because...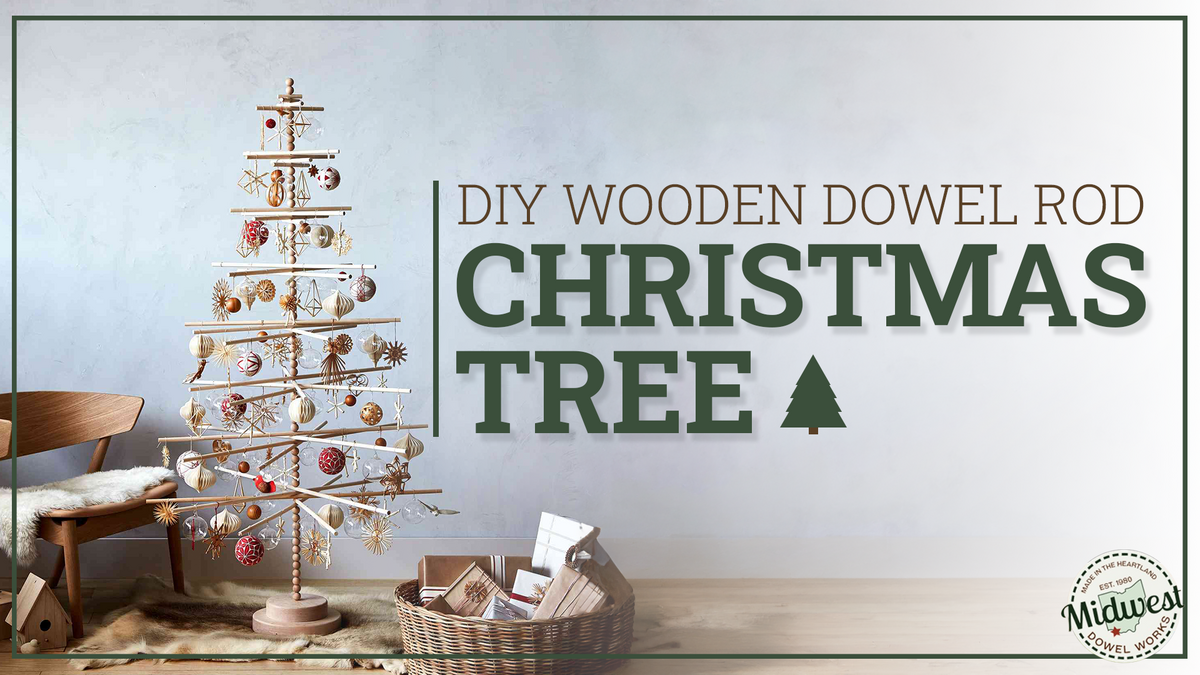 The 12" dowel packs worked great for the kids' puppet projects. The dowels were smooth, clean, and shipped right away. A++
Amazing customer service and great prices. Nice to find a place with people who can help you find that hard to find piece!