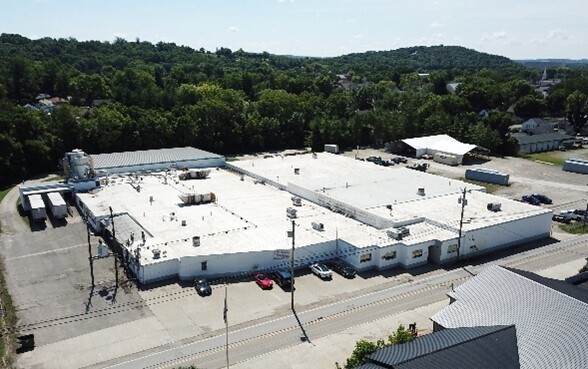 Welcome to Midwest Dowel Works, where we have been serving the needs of hobbyists and professional woodworkers since 1985. Our founder, Michael Wurtzelbacher, established the company in a small suburb of Cincinnati, Ohio, with a focus on providing high-quality Poplar dowel rods. Over the years, our product offerings expanded to include a variety of decorative spindles, pegs, plugs, and buttons made from Appalachian Hardwoods, as well as dowels made from different wood species.
In 1999, Peter Puttmann purchased Midwest Dowel Works from Michael Wurtzelbacher. With a background in the woodworking industry, Peter was committed to continuing the legacy of quality and customer service that Midwest Dowel Works had built. Under his leadership, the company continued to grow and expand, with a focus on meeting the needs of the woodworking community.
One of the major milestones in Midwest Dowel Works' history came in 2004 when the company moved to a new, state-of-the-art 80,000 square foot facility in Harrison, Ohio. This move allowed the company to increase production capacity and expand product offerings even further. Today, we offer over 500 different products in a variety of pack sizes, ensuring that our customers can find exactly what they need for their woodworking projects.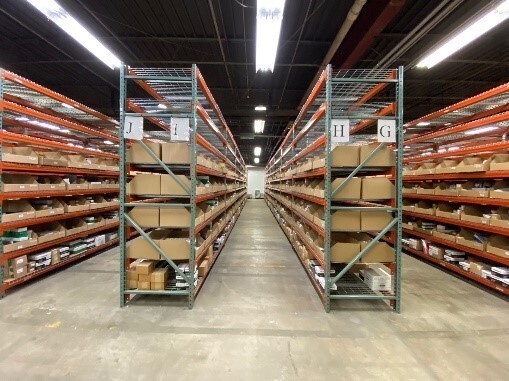 At Midwest Dowel Works, our commitment to using only the highest quality wood species remains as strong as ever. We offer a range of wood species, including walnut, cherry, red oak, white oak, beech, hard maple, mahogany, and teak. Our manufacturing processes are designed to ensure that each and every one of our products is of the highest quality.
At the heart of our operations is a dedication to providing our customers with the highest level of customer service, quality products, and competitive pricing. Whether you are a professional woodworker or a hobbyist, we have the products you need to make your woodworking projects a success.
We are proud of the legacy that we have built at Midwest Dowel Works, and we are committed to continuing to serve the needs of the woodworking community for many years to come. Thank you for choosing Midwest Dowel Works for your woodworking needs!