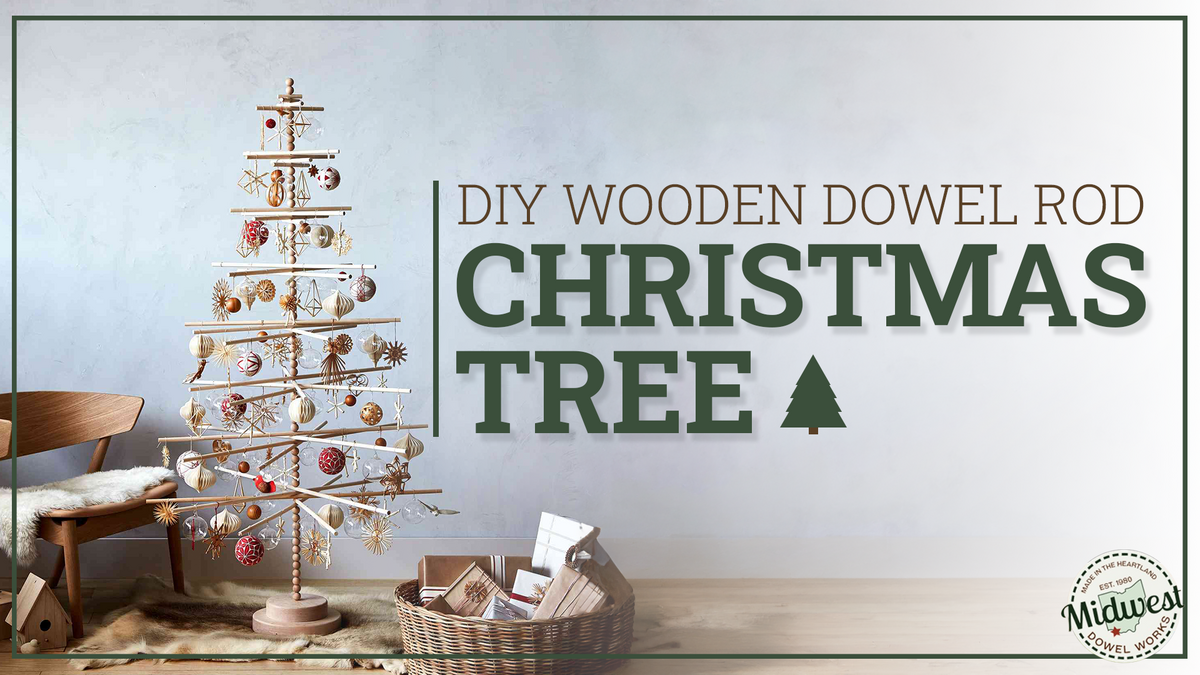 There is no limit to what you can do with wooden dowel rods, a few supplies, and a pinch of imagination. Home crafts and home improvement projects often rely on wooden dowels for success. Why? Because...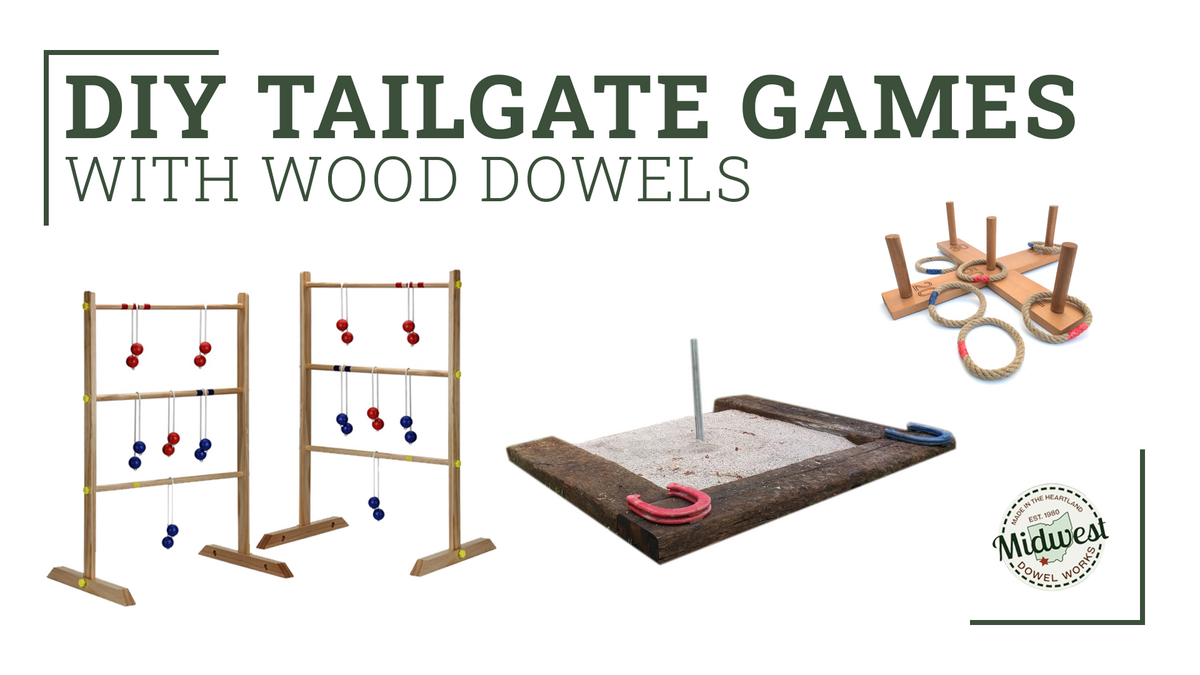 Tailgates are fun, family-friendly times made for good people, good food, and good games. Most tailgates serve as parties leading up to a big football game or holiday party. However, they can be held ...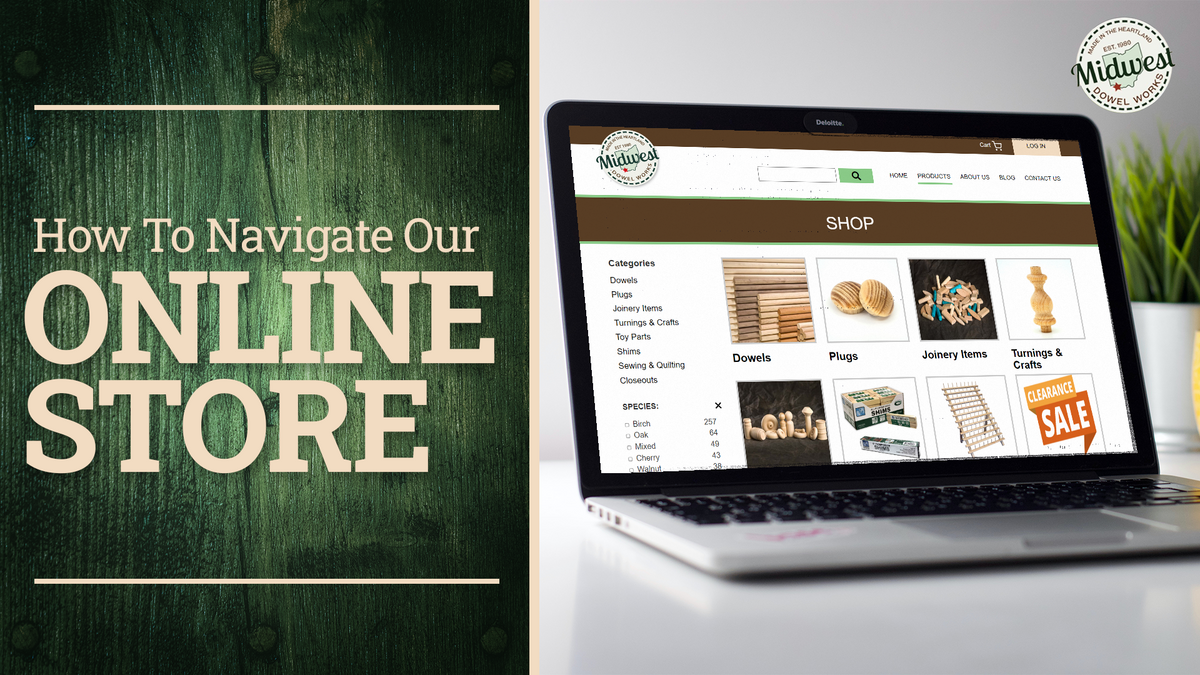 Midwest Dowel makes shopping for dowels and wood components online simple. Our shop lets you purchase dowels from the convenience of your home computer and have them shipped directly to your doorstep....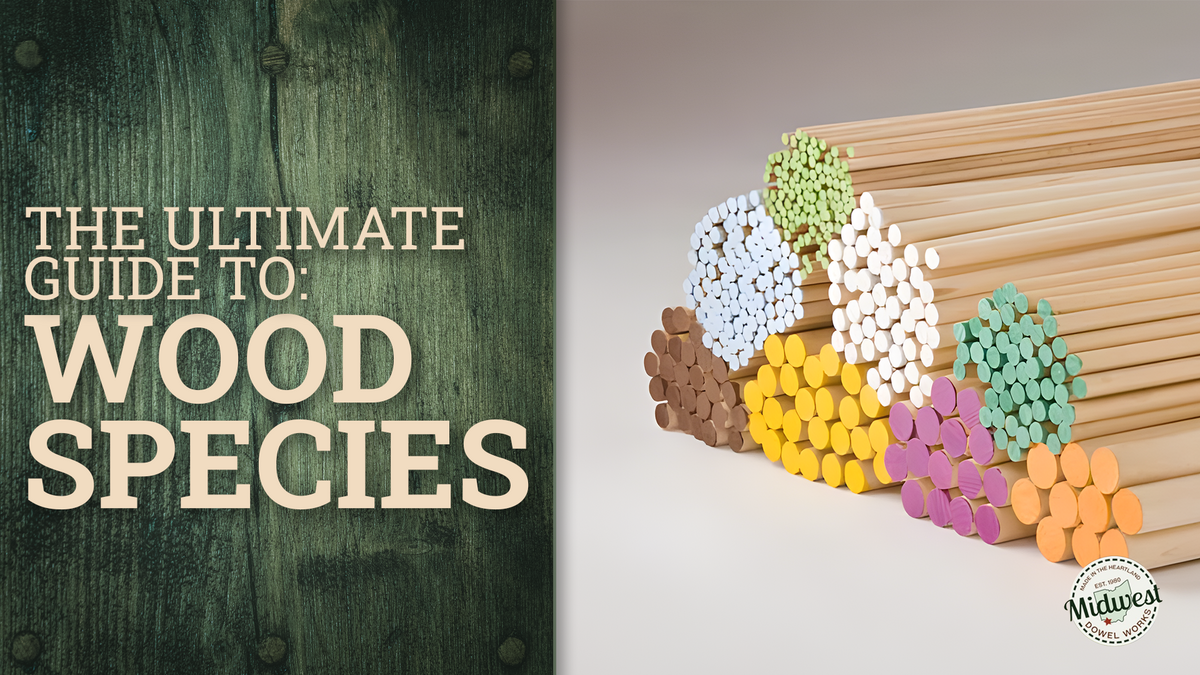 Wood products are some of the most useful and versatile components available for both home and professional construction. There are many different species of wood products for you to choose from and e...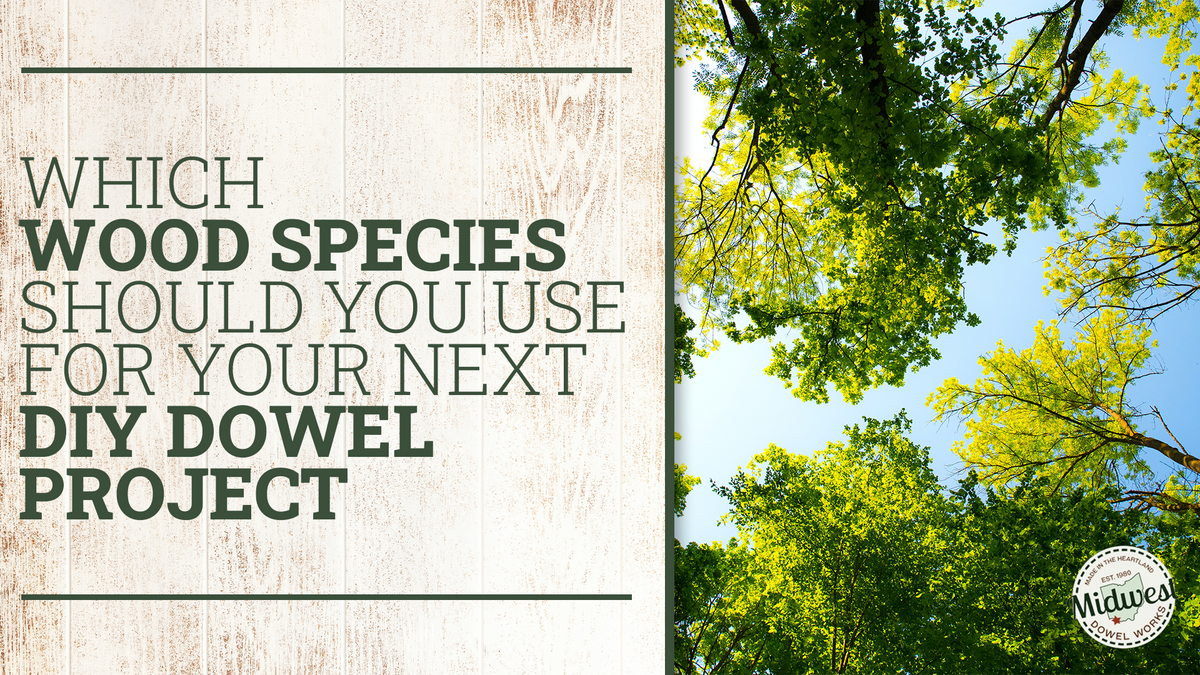 When it comes to woodworking, the devil is in the details. One of the most essential components of many projects are dowels. Whether you're working on a piece of furniture, a craft project, or any oth...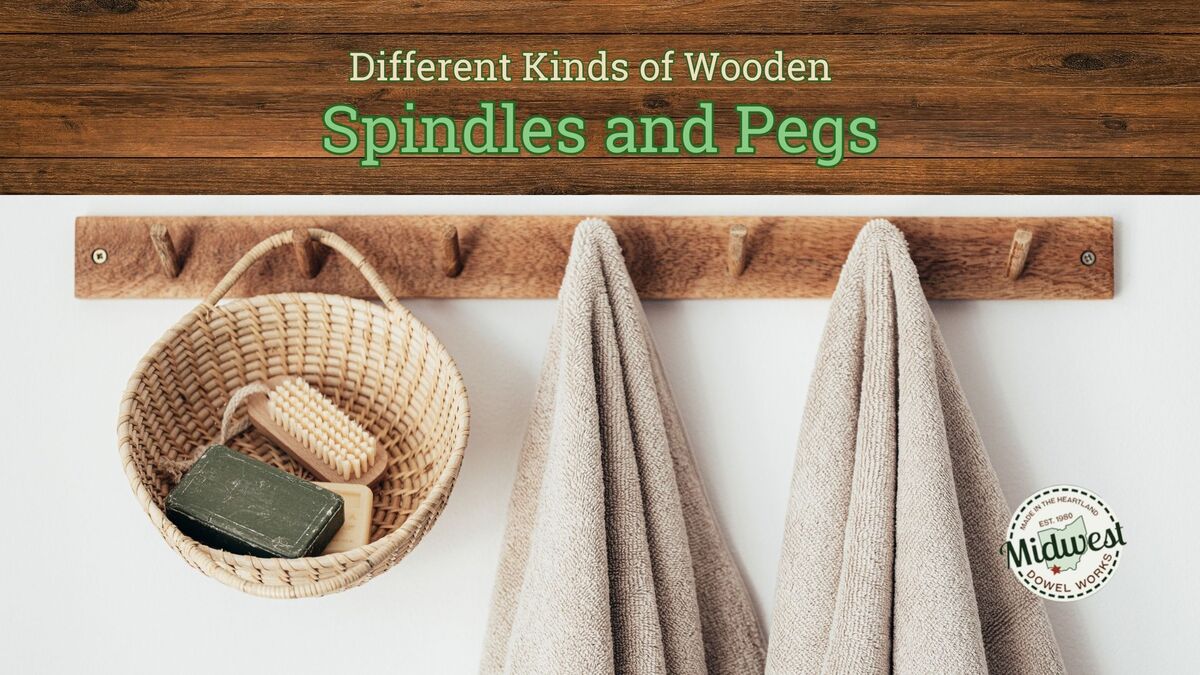 DIY crafts are a fun and engaging experience that lets you use your creativity to create a project that is useful around your home or yard. Crafts also give you a chance to collaborate with another pe...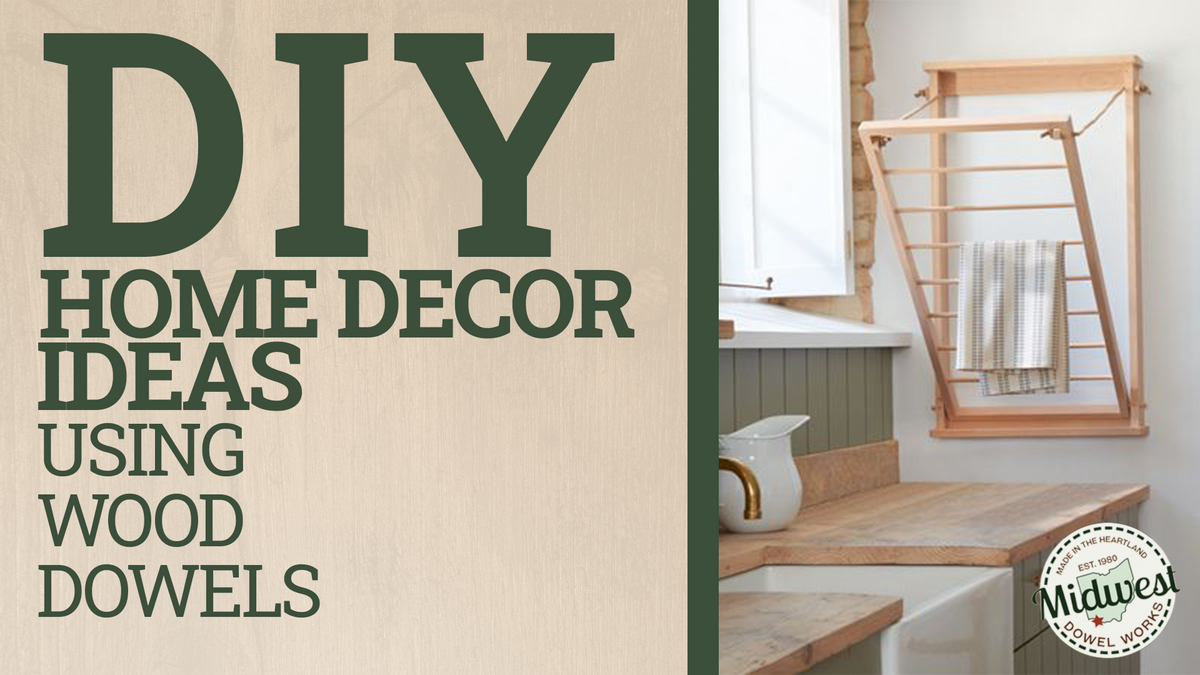 When it comes to DIY projects, wood dowels are a fantastic choice for adding stability and strength to your crafts. These cylindrical rods offer numerous benefits that make them a favorite among craft...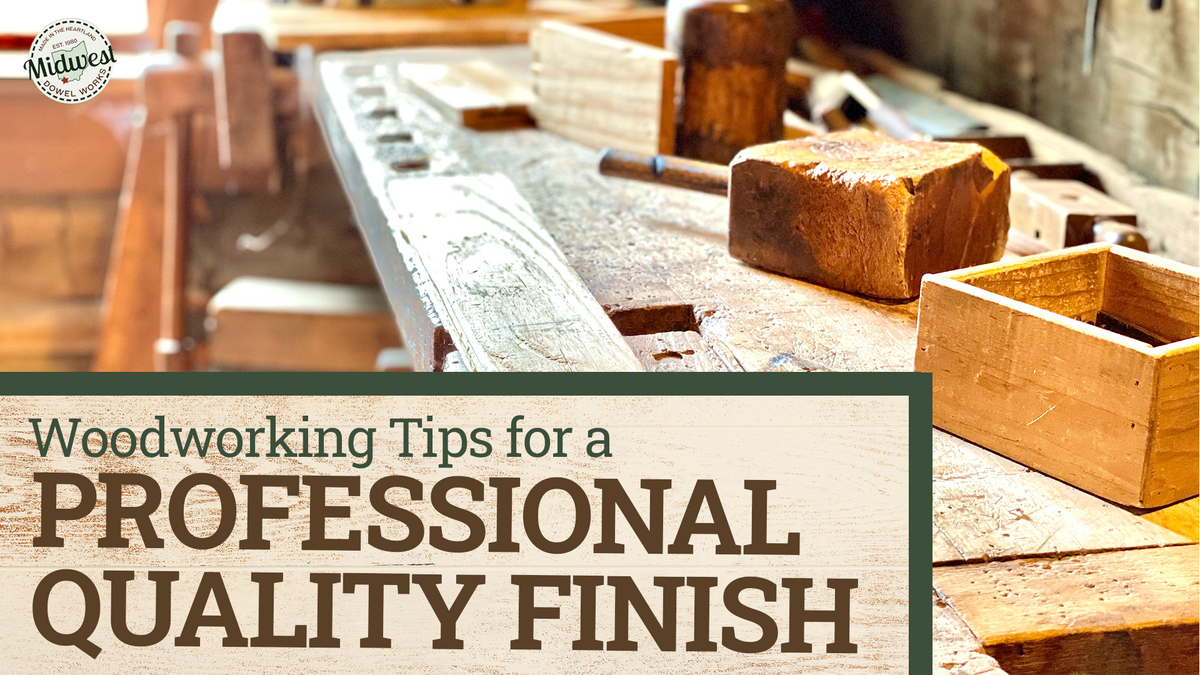 Finishing is an essential step in any woodworking project. Not only does it enhance the natural beauty of the wood, but it also protects it from damage caused by everyday wear and tear.
There are ma...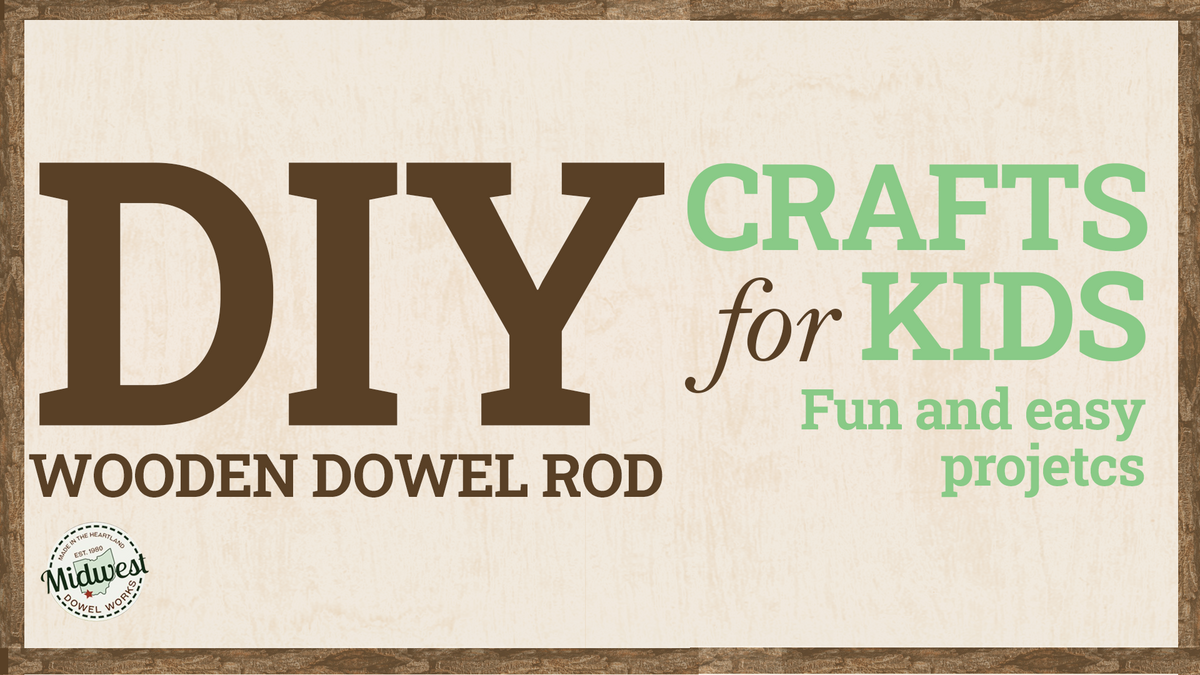 There is no better way to spend an afternoon than using your imagination and creativity to make a work of art.
There are hundreds of different craft projects that you and your kids can try at home ...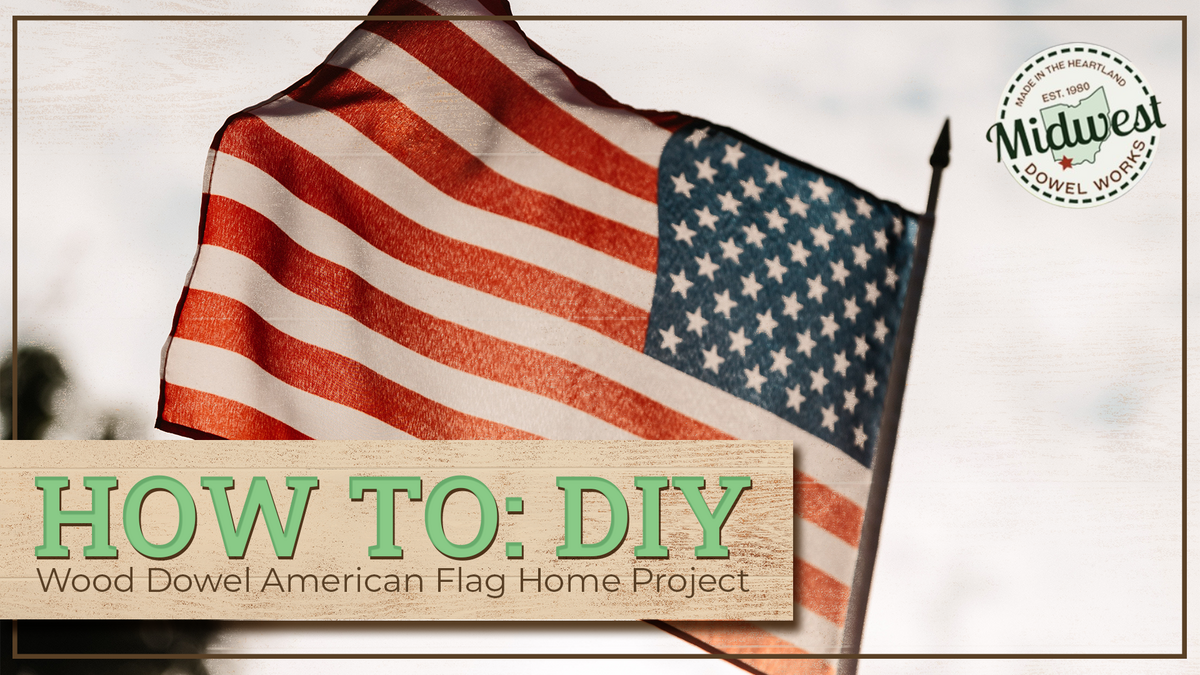 Looking to add a touch of patriotism to your home decor? A DIY wood flag project is the perfect way to show your love for your country while creating a fun and engaging piece of home decor.


Whether...