Showing Entries with tag "Wood Species"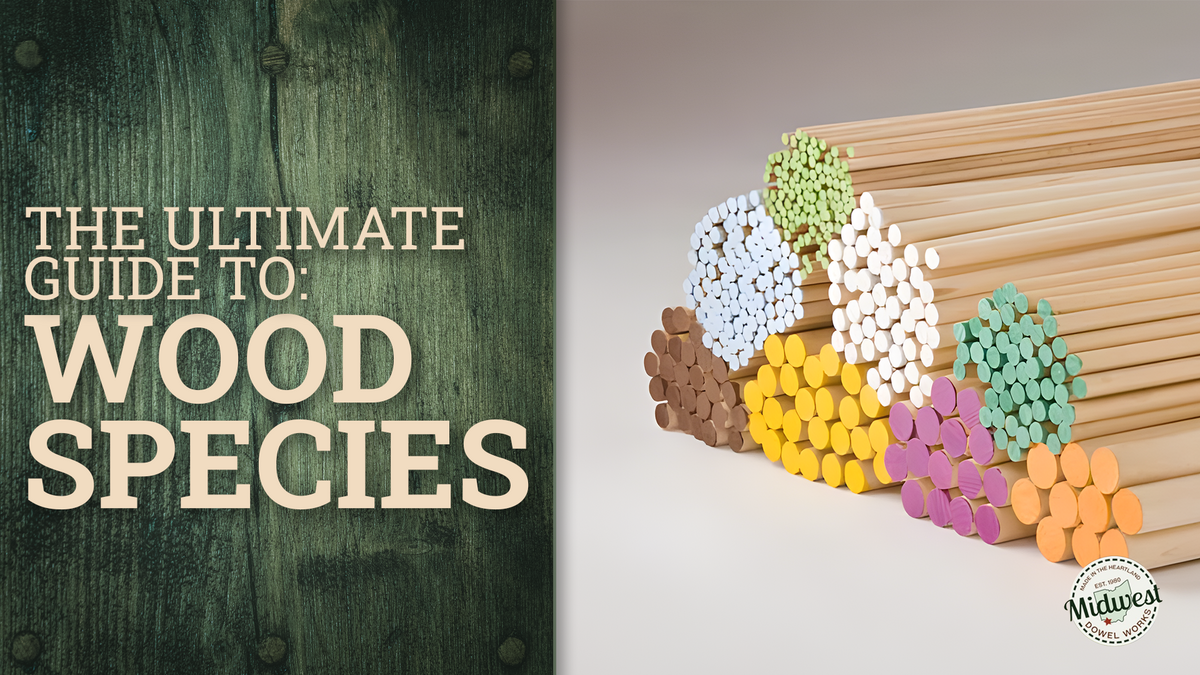 Wood products are some of the most useful and versatile components available for both home and professional construction. There are many different species of wood products for you to choose from and e...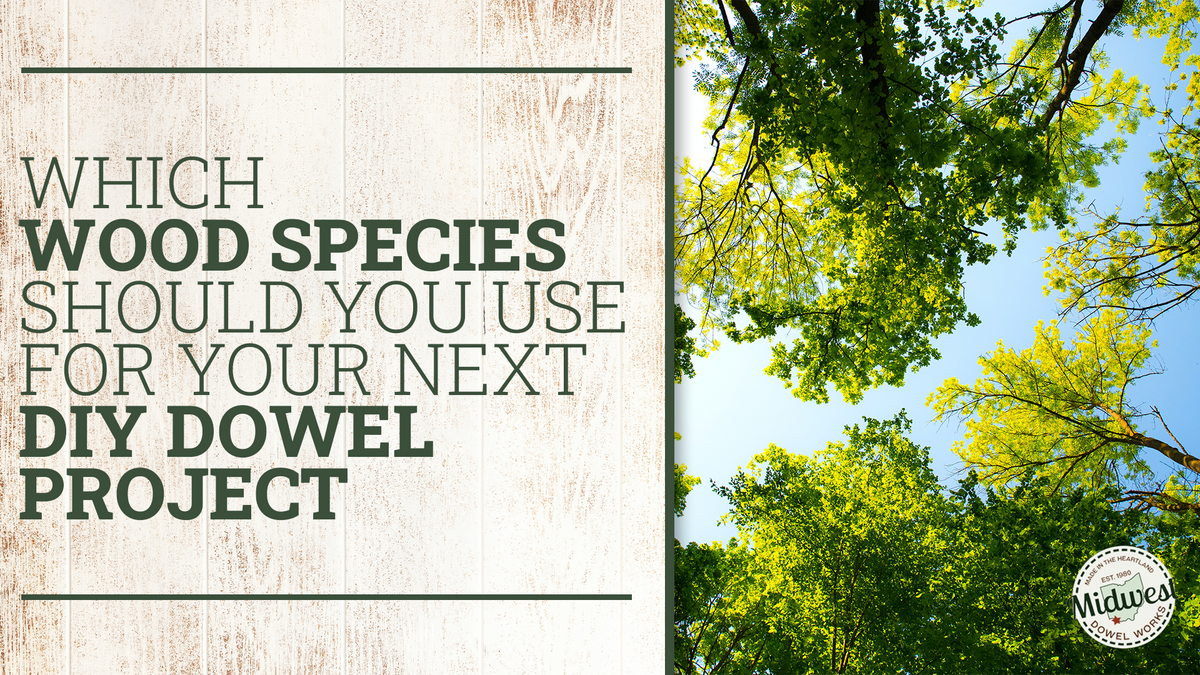 When it comes to woodworking, the devil is in the details. One of the most essential components of many projects are dowels. Whether you're working on a piece of furniture, a craft project, or any oth...