Showing Entries with tag "DIY"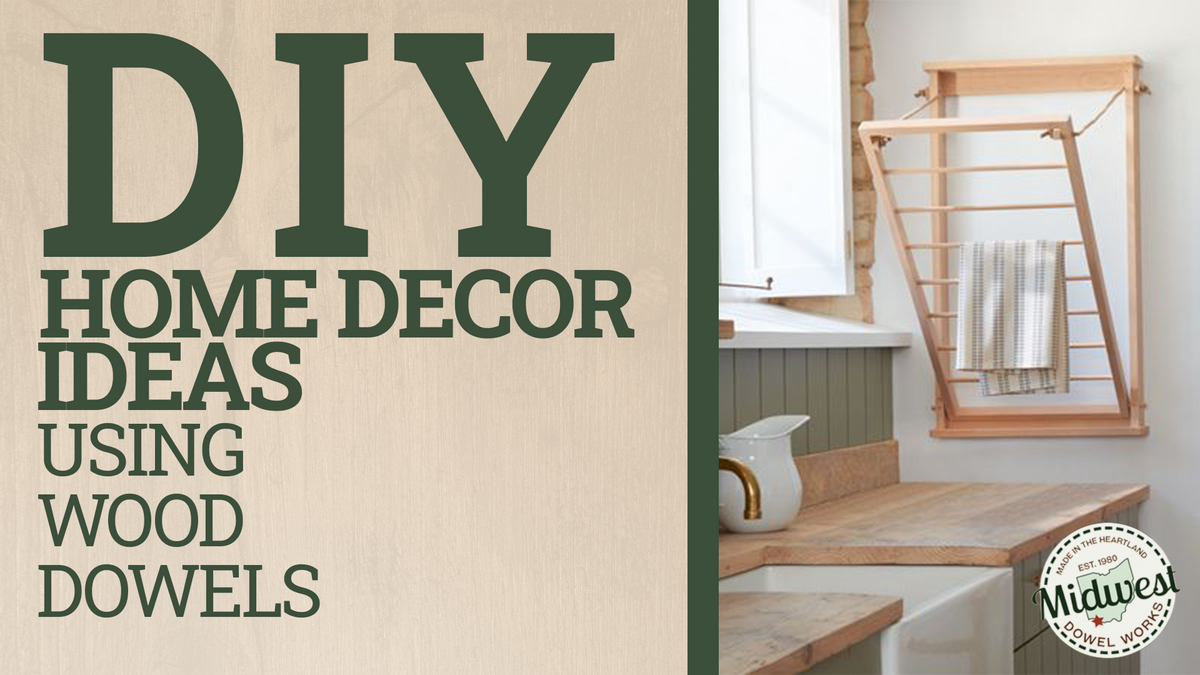 When it comes to DIY projects, wood dowels are a fantastic choice for adding stability and strength to your crafts. These cylindrical rods offer numerous benefits that make them a favorite among craft...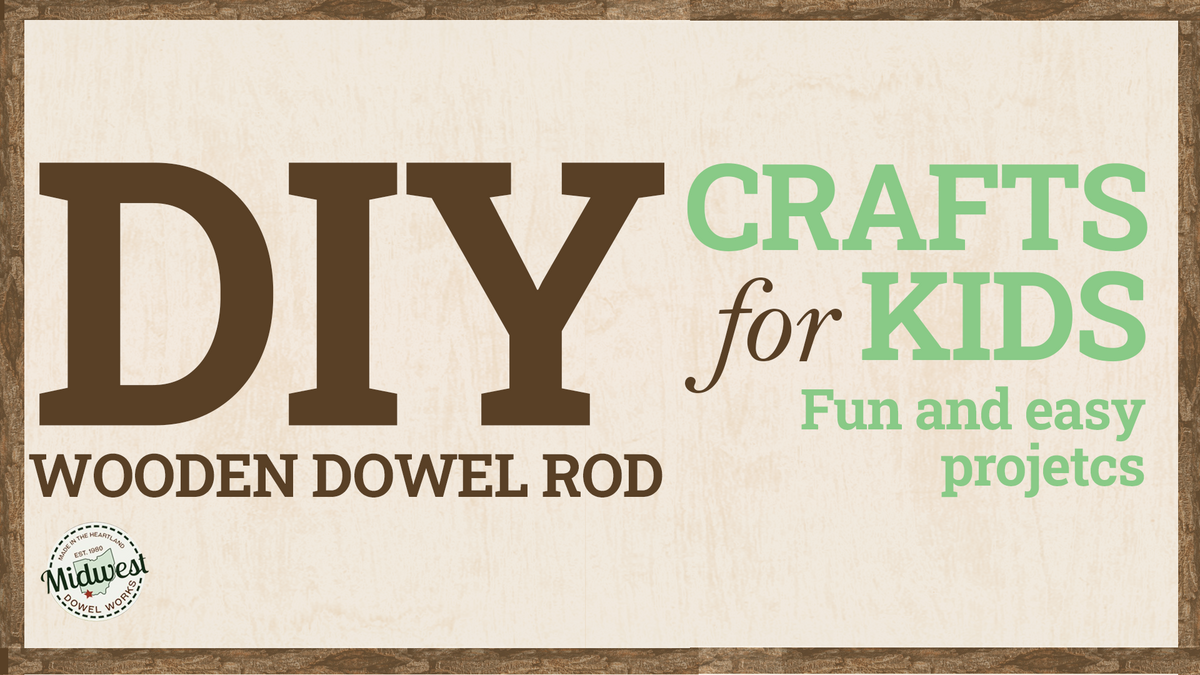 There is no better way to spend an afternoon than using your imagination and creativity to make a work of art.
There are hundreds of different craft projects that you and your kids can try at home ...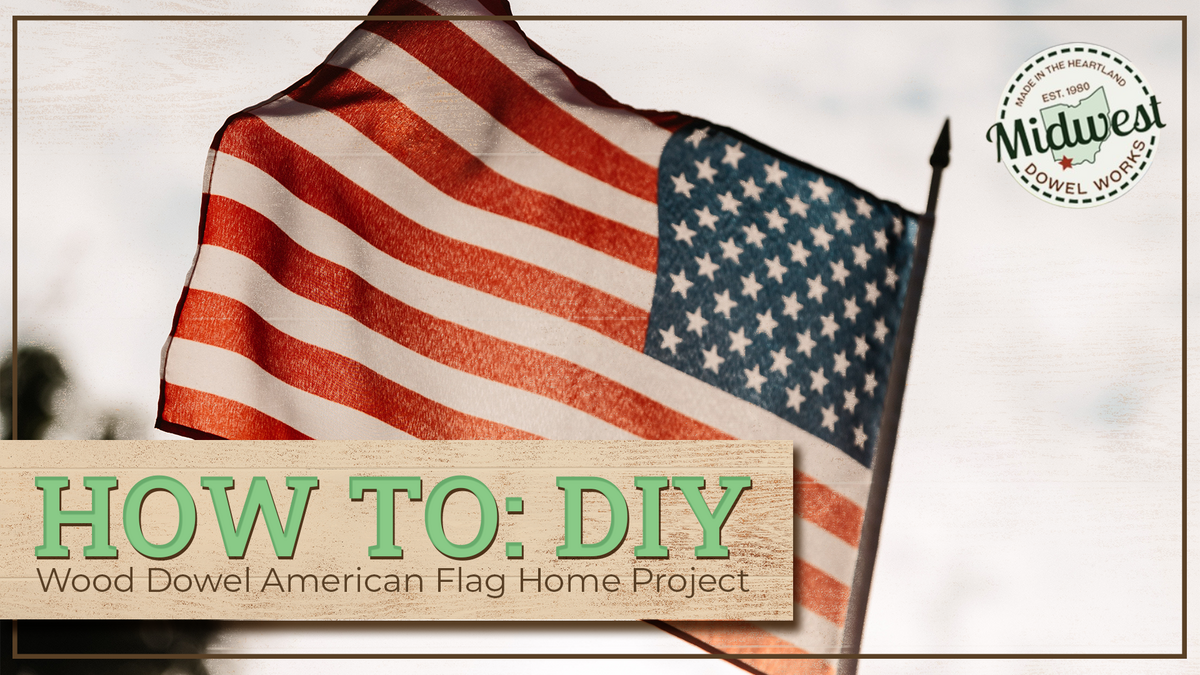 Looking to add a touch of patriotism to your home decor? A DIY wood flag project is the perfect way to show your love for your country while creating a fun and engaging piece of home decor.


Whether...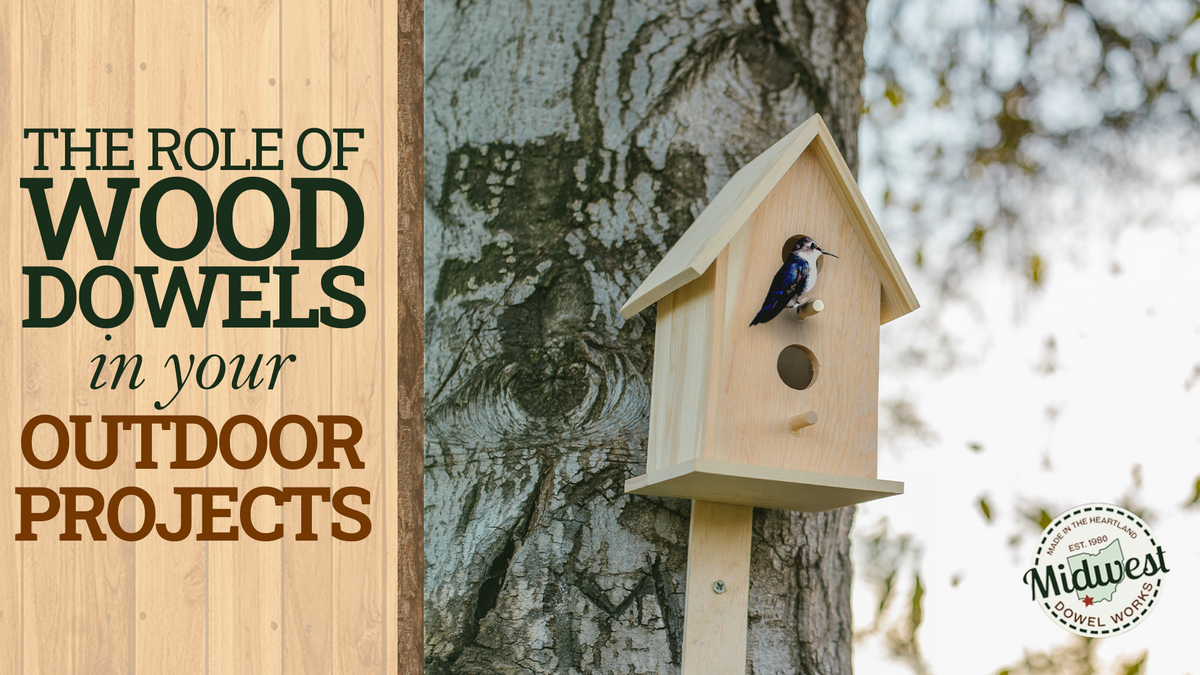 If you are a home outdoor art enthusiast, then you know that there are few materials more versatile than wood dowels.


Wood dowels are perfect for outdoor art projects as they can be sanded, painted...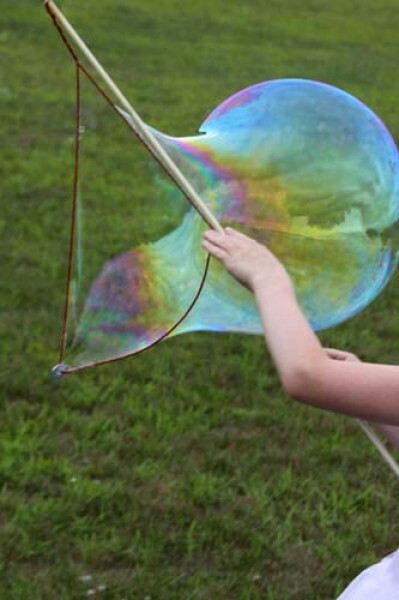 We hope summer has been treating everybody well! It's been a minute since our last blog post but we're back and ready to get creative. This post is definitely DIY themed and kid friendly, as it's abou...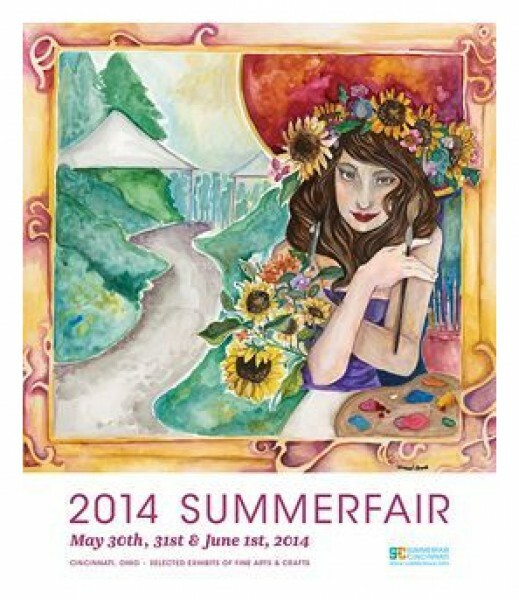 Have you been getting as excited for summer as we have? Well, there's a lot in store across the midwest as summer approaches, but one thing that we are STOKED for is Summerfair Cincinnati!
Summerfair...