Showing Entries with tag "Kids"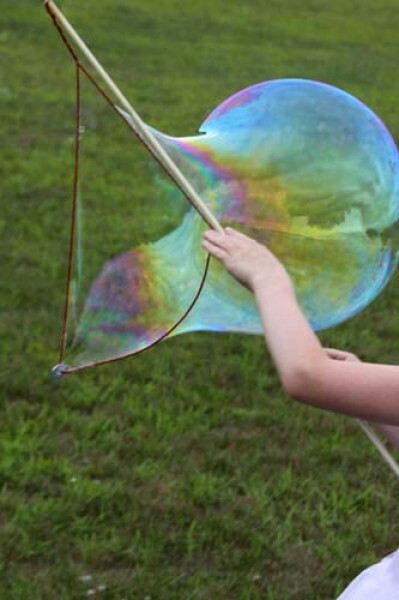 We hope summer has been treating everybody well! It's been a minute since our last blog post but we're back and ready to get creative. This post is definitely DIY themed and kid friendly, as it's abou...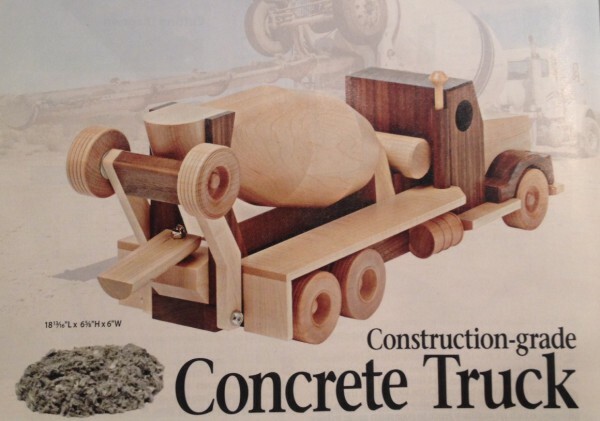 Have you gotten your copy of Wood Magazine this month? We certainly have, and let's just say that the March 2014 issue does not disappoint! Aside from numerous dowel-related 'Shop Tips,' this issue al...