Showing Entries with tag "Environment"
One of our customers has been using our oak dowels to pursue his creative vision with a new invention! It's called the QUICK-LOOP, a wet/dry mop that is simple, inexpensive, and better for the environ...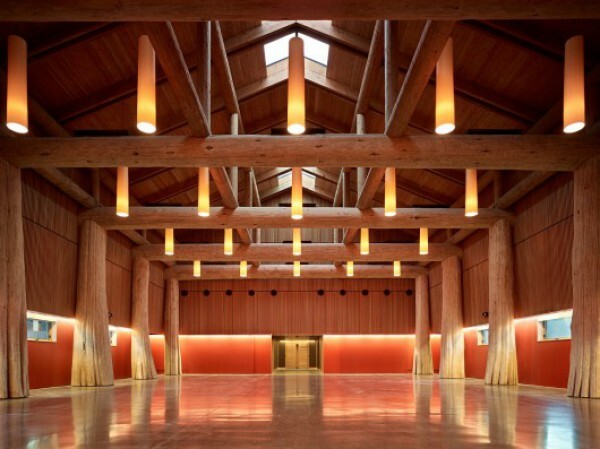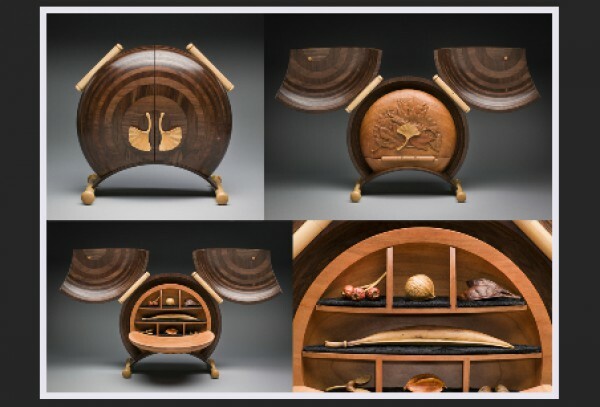 Starting May 2nd and lasting through mid-July, Philadelphia's The Center For Art In Wood will kick off a traveling exhibition called Bartram's Boxes Remix.
With this exhibition the Center invited art...