Showing Entries with tag "Woodworking"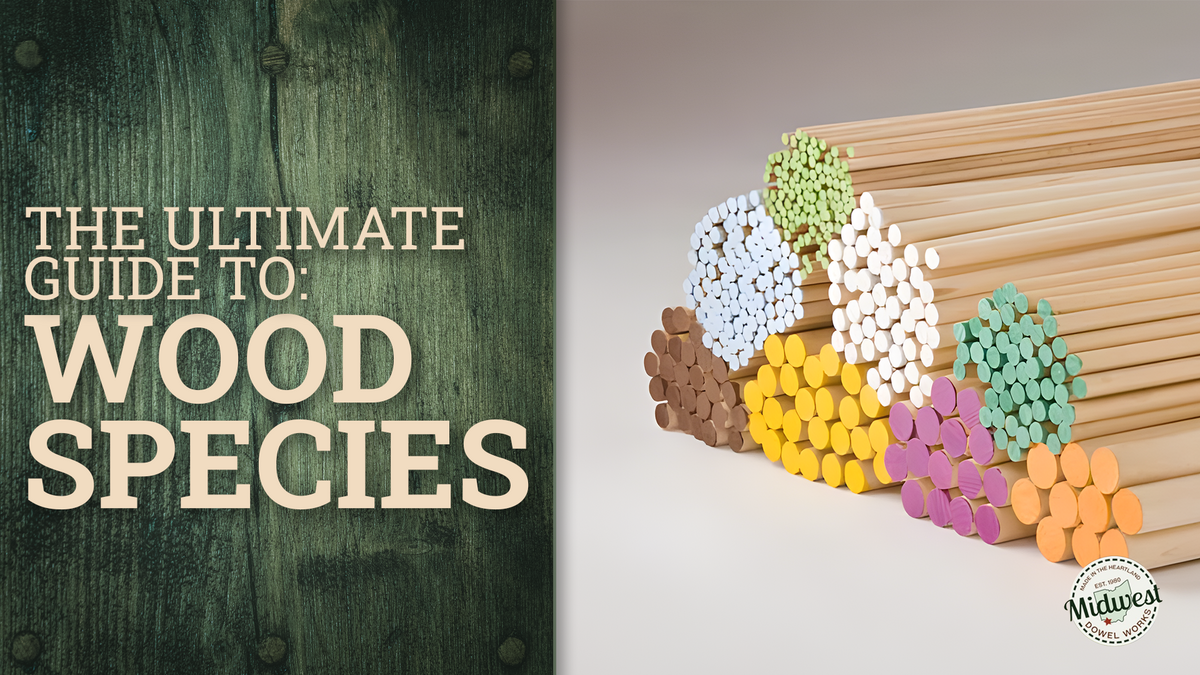 Wood products are some of the most useful and versatile components available for both home and professional construction. There are many different species of wood products for you to choose from and e...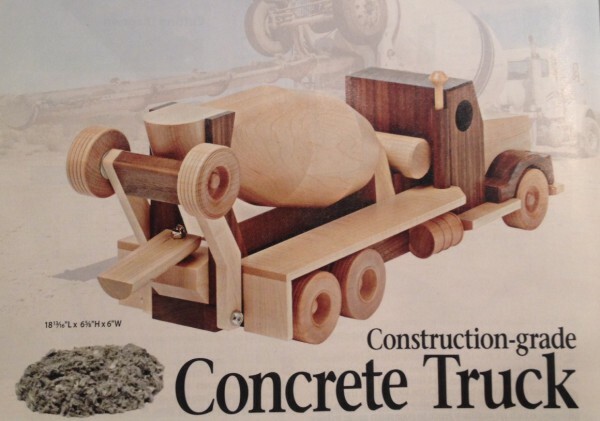 Have you gotten your copy of Wood Magazine this month? We certainly have, and let's just say that the March 2014 issue does not disappoint! Aside from numerous dowel-related 'Shop Tips,' this issue al...