Showing Entries with tag "Wood Dowels"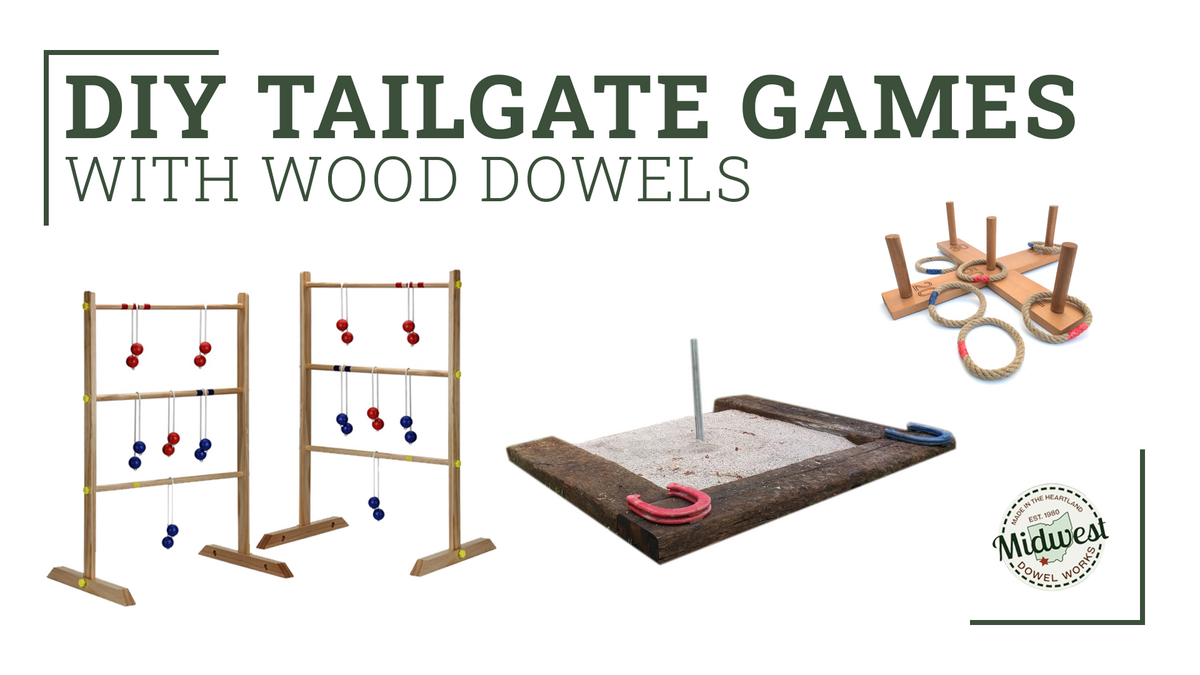 Tailgates are fun, family-friendly times made for good people, good food, and good games. Most tailgates serve as parties leading up to a big football game or holiday party. However, they can be held ...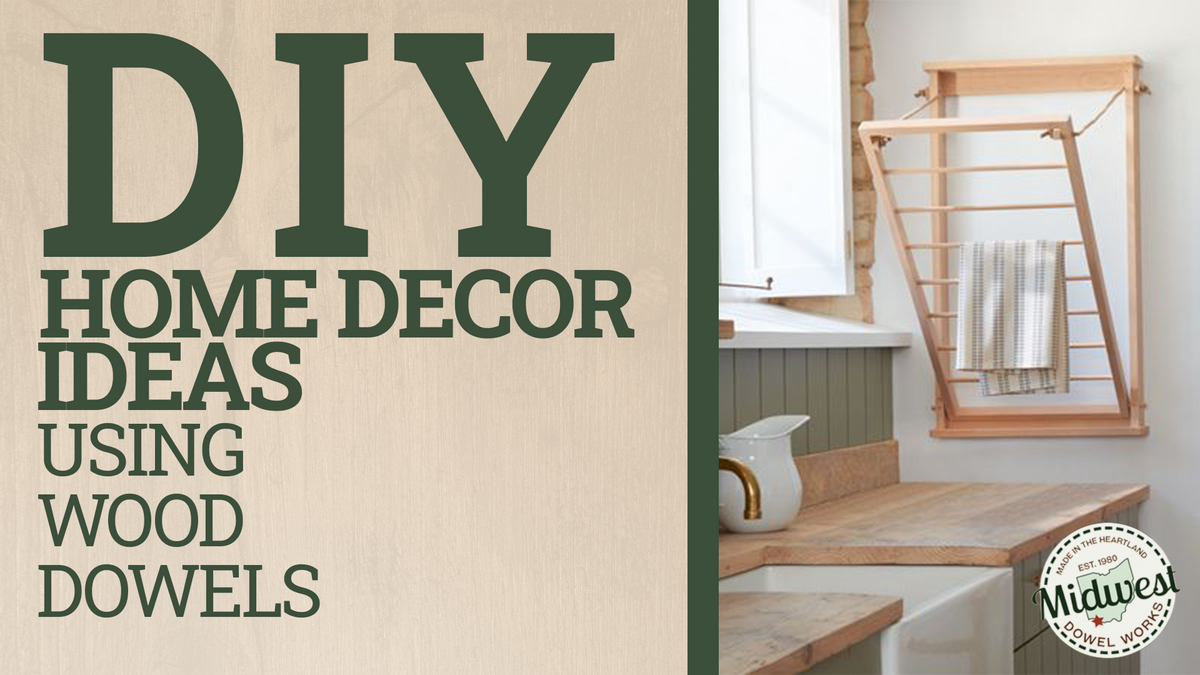 When it comes to DIY projects, wood dowels are a fantastic choice for adding stability and strength to your crafts. These cylindrical rods offer numerous benefits that make them a favorite among craft...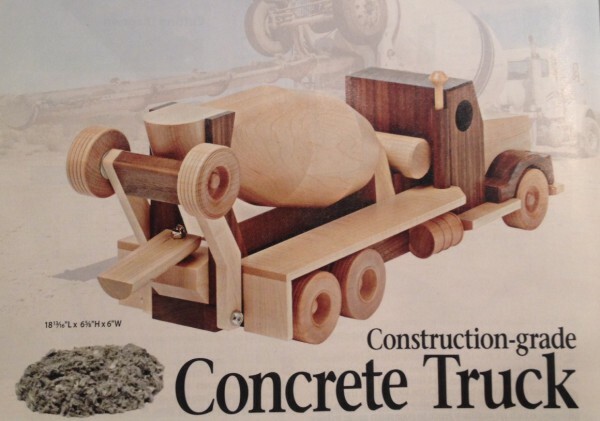 Have you gotten your copy of Wood Magazine this month? We certainly have, and let's just say that the March 2014 issue does not disappoint! Aside from numerous dowel-related 'Shop Tips,' this issue al...