Showing Entries with tag "Events"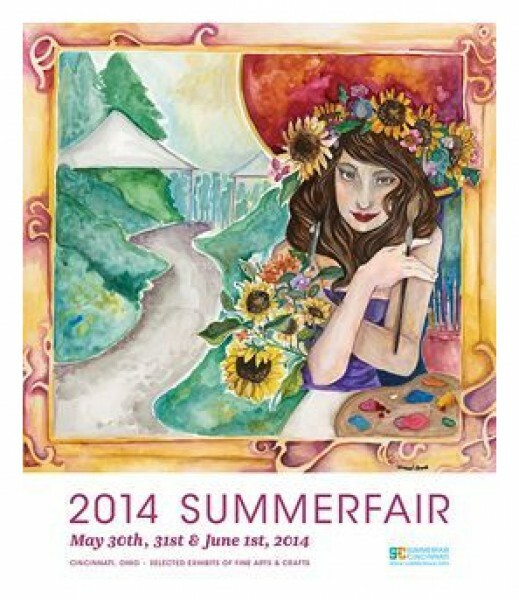 Have you been getting as excited for summer as we have? Well, there's a lot in store across the midwest as summer approaches, but one thing that we are STOKED for is Summerfair Cincinnati!
Summerfair...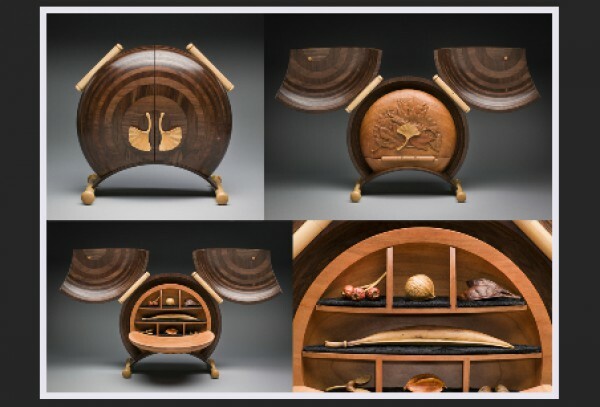 Starting May 2nd and lasting through mid-July, Philadelphia's The Center For Art In Wood will kick off a traveling exhibition called Bartram's Boxes Remix.
With this exhibition the Center invited art...