Showing Entries with tag "Wooden Dowels"
One of our customers has been using our oak dowels to pursue his creative vision with a new invention! It's called the QUICK-LOOP, a wet/dry mop that is simple, inexpensive, and better for the environ...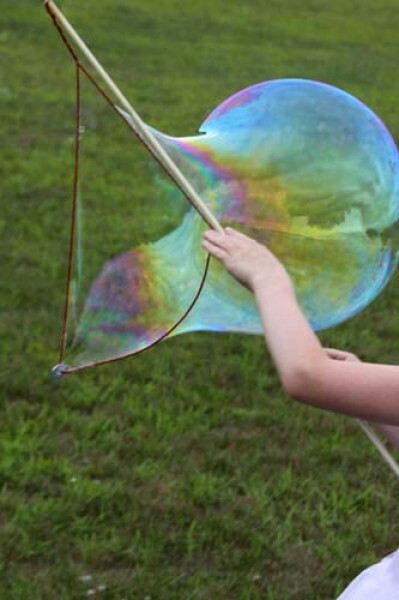 We hope summer has been treating everybody well! It's been a minute since our last blog post but we're back and ready to get creative. This post is definitely DIY themed and kid friendly, as it's abou...