Showing Entries with tag "Projects"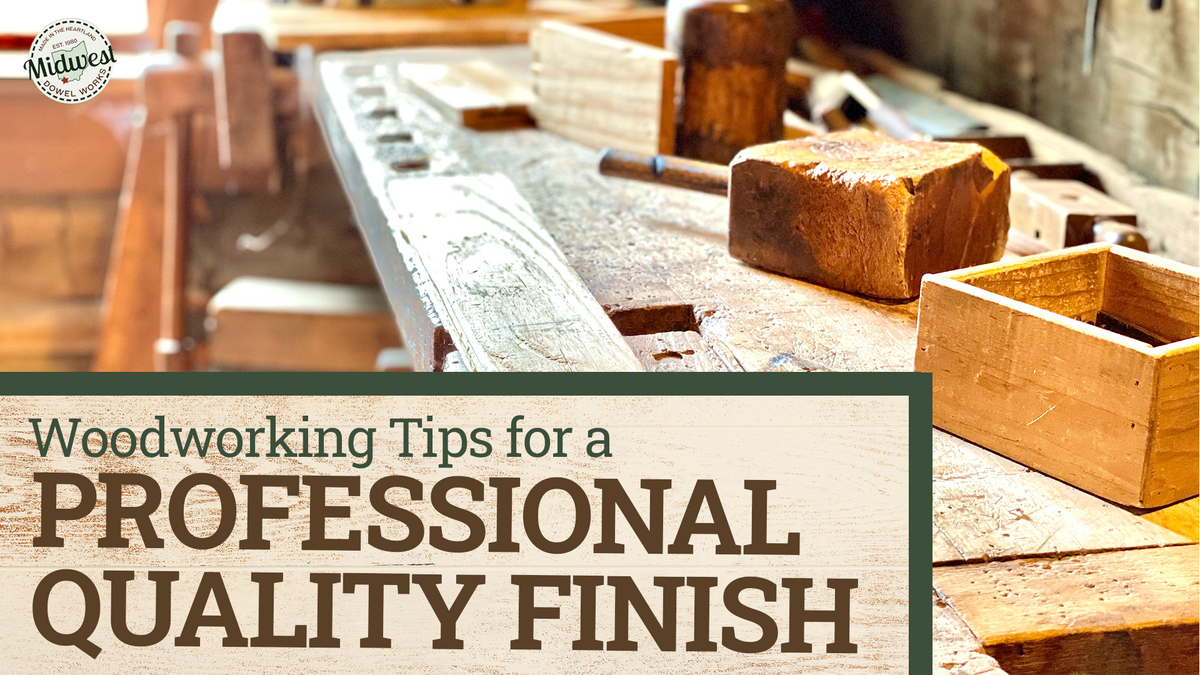 Finishing is an essential step in any woodworking project. Not only does it enhance the natural beauty of the wood, but it also protects it from damage caused by everyday wear and tear.
There are ma...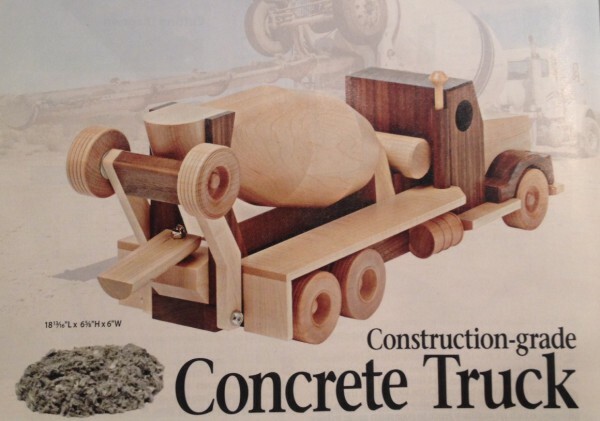 Have you gotten your copy of Wood Magazine this month? We certainly have, and let's just say that the March 2014 issue does not disappoint! Aside from numerous dowel-related 'Shop Tips,' this issue al...